Leone Film Group, Rai Cinema e 01 Distribution svelano  il teaser trailer italiano di "Killers of the Flower Moon", il nuovo attesissimo film del premio Oscar® Martin Scorsese che verrà presentato in anteprima mondiale il 20 maggio al Festival di Cannes.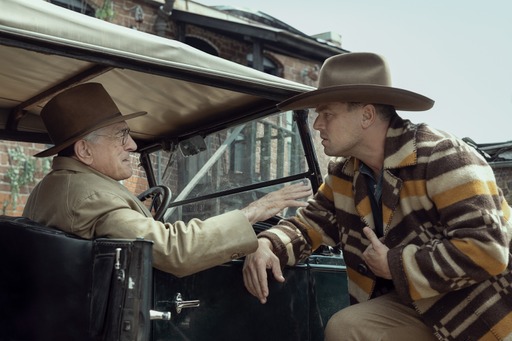 Un cast stellare con i premi Oscar® Robert De Niro e Leonardo DiCaprio per un crime epico basato su una storia vera: una sequenza di omicidi brutali, e misteriosi, nota con il nome di "regno del terrore", che insanguinarono la nazione Osage negli anni '20. Fra i protagonisti anche il candidato all'Oscar® Jesse Plemons, Lily Gladstone e Brendan Fraser, vincitore agli Academy Award 2023 per The Whale.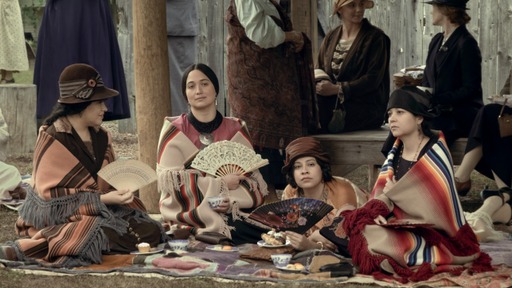 All'inizio del XX secolo la scoperta del petrolio trasformò l'esistenza degli Osage che diventarono da un giorno all'altro immensamente ricchi. L'improvviso benessere di questi nativi americani attirò l'interesse dei bianchi che iniziarono a manipolare, estorcere e sottrarre con l'inganno i beni degli Osage fino a ricorrere all'omicidio. Tratto dall'acclamato, omonimo, best seller di David Grann, Killers of the Flower Moon è una storia d'amore e tradimento in un intrigo avvincente per la scoperta della verità.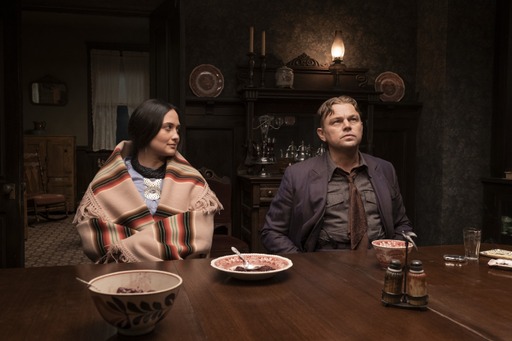 Diretto da Martin Scorsese e scritto da Scorsese con Eric Roth, "Killers of the Flower Moon" è una produzione Apple Studios, Imperative Entertainment, Sikelia Productions, Appian Way. Un'esclusiva per l'Italia Leone Film Group in collaborazione con Rai Cinema. Il film uscirà nelle sale italiane il 19 ottobre con 01 Distribution, in contemporanea con l'uscita mondiale.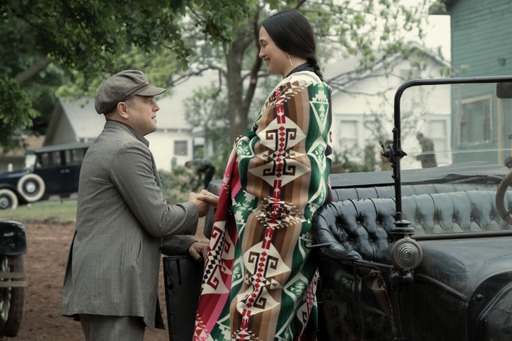 Il Teaser Trailer su Youtube: https://youtu.be/R2x_KEfZX8g
 Photo credits Courtesy of Press Office
Google+ Comments